Build your business with
ZOMAZ
Custom built Affilate, Blogging, Dropshipping and E-Commerce websites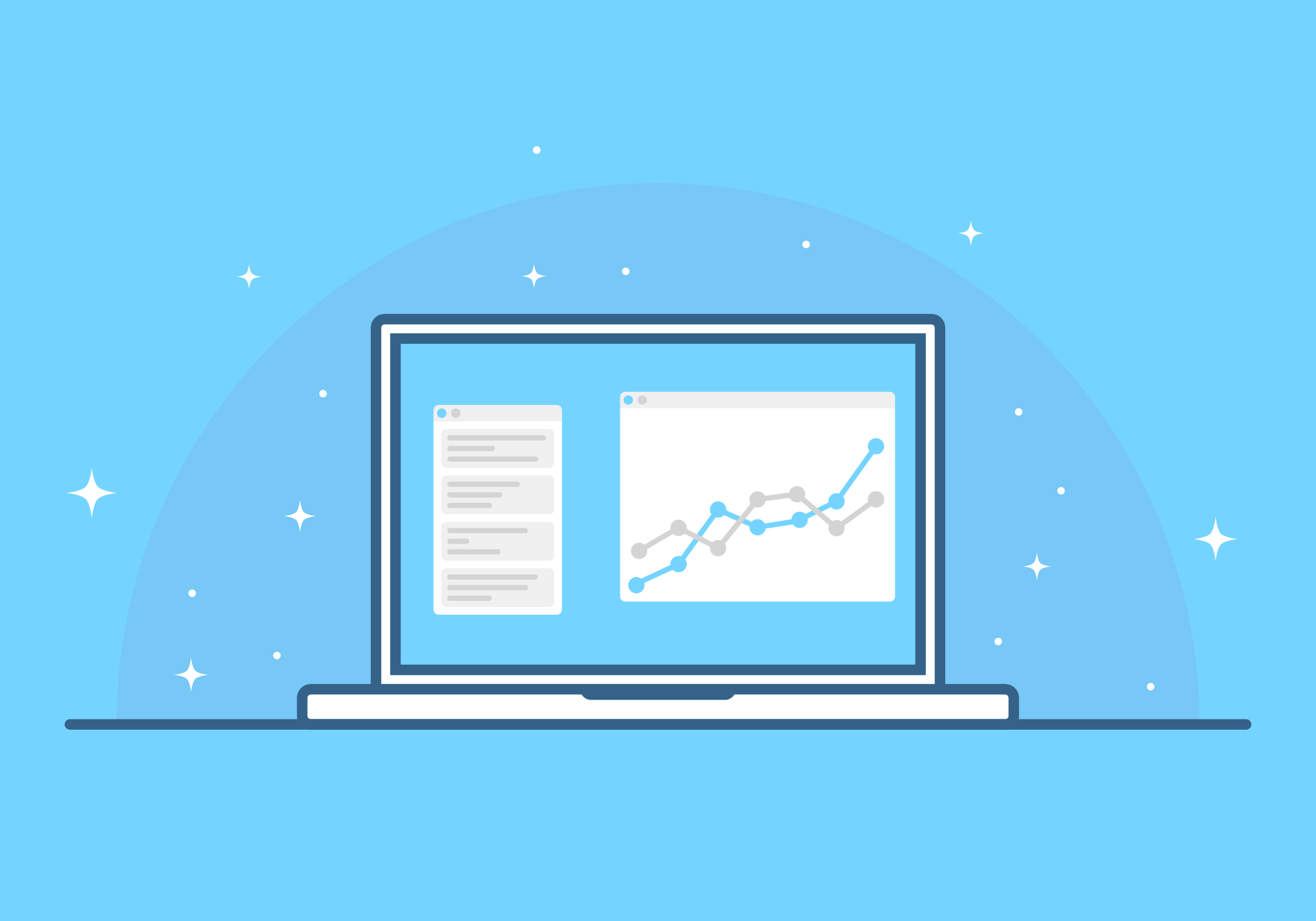 Affiliates
If you are an affiliate marketer or an Affiliate publisher we have perfect designs for your websites.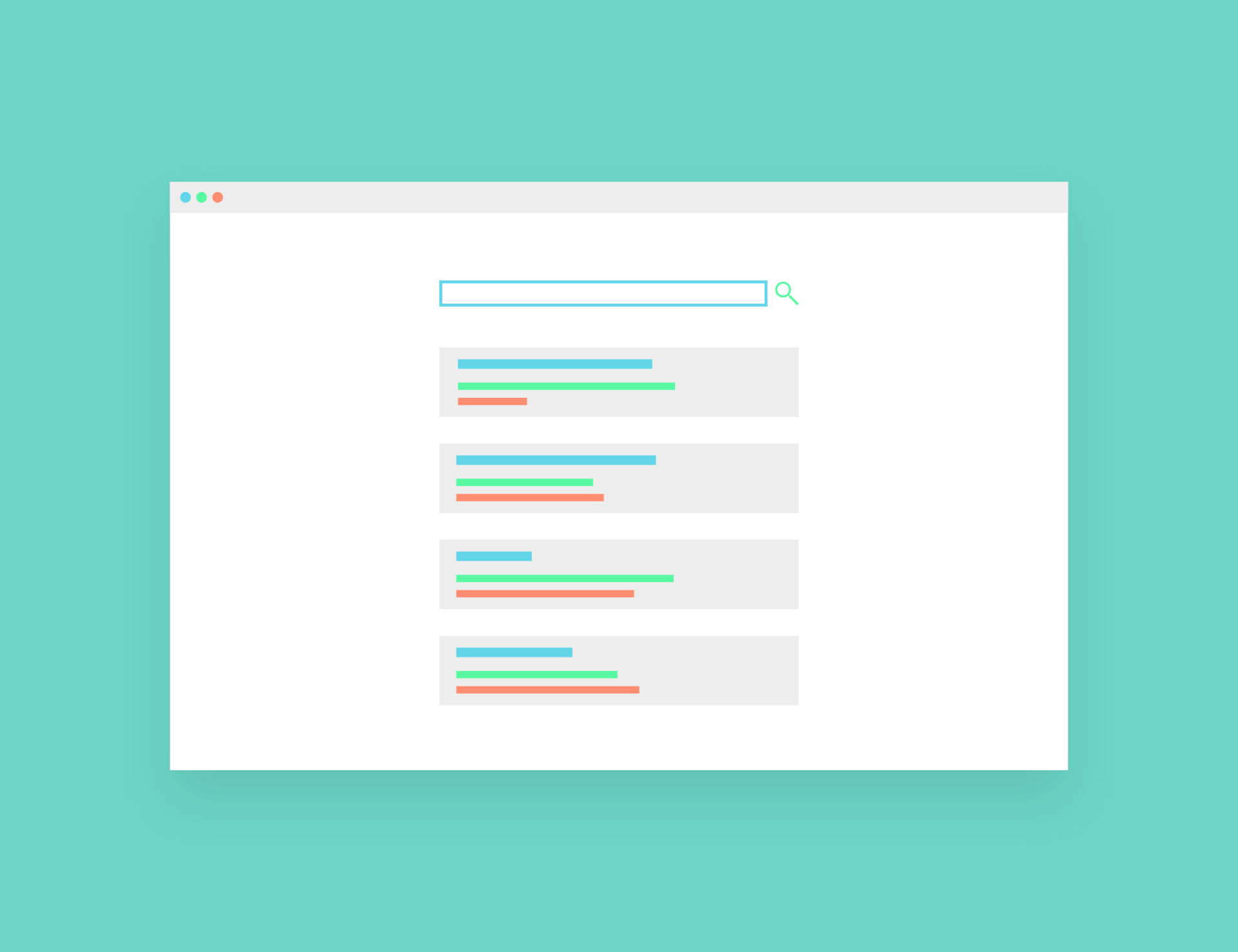 Bloggers
Beautiful blogging websites delivered in days designed with your niche in mind.
dropshippers
Pre-built websites for dropshippers from selling products from AliExpress, Amazon, eBay or other US based suppliers.
Our process
Buy one of our packages
Choose a Package
Select one of our packages from the categories of Affiliate, Blogging, Dropshipping and E-Commerce websites.
Select a Design
Select a design from our library for your website.
Provide Your Requirements
Send us your requirements. We will provide a free logo and royalty-free images. If you have a custom logo or images we will upload those to your site.
Wait 3 Days
Your website will be delivered to you within 3-7 business days* (Standard website packages only)
complete websites with all the features you need
All website packages we offer come complete and fully functional. All of them include the following features.
Blogging support.
Facebook Pixel & Google Analytics.
Email Marketing.
Custom Themes.
Testimonials
Read from some of our customers as to how they are using websites by Zomaz. Everything from blogging websites for creative outlets to serial entrepreneurs selling online on their own websites.
My primary business website is where my customers view my portfolio of completed projects. I have the ability to receive messages from my clients in almost real-time so I can respond instantly.
Mani A.
Serial dropshipper
Through my portfolio of e-commerce websites, I have sold thousands of products. The ability to get a new website up and running in a few days allows me the flexibility to target hot trends in a timely manner.
I love writing content. On my affiliate blog, I write about digital marketing, particularly email marketing. My website allows me to sell my online course and as well as provide income from affiliate links through content.
Kathy S.
Teen Entrepreneur
I just got my first website done by Zomaz. I am planning to sell pop music products to the fans. I am planning to be a millionaire by the time I am in college, Why not dream big?
Manish K.
Software Developer
As a senior PHP and React developer, I wanted to have a channel to share my knowledge with others. I got a blogging website through Zomaz and have been writing non-stop since.
I teach about making money online. My blog audience is bilingual. So using WordPress with WPML I am able to serve both audiences. Thanks, Zomaz.
Our website package PRICING
Listed below are website package prices for all offerings
Affiliate
packages starting at
$999
Complete website for Affiliate marketers with blog, block page builder and email marketing.
Blogging
Packages starting at
$899
Start your blog and content website with one of our packages and a complete site with support for email marketing.
E-Commerce
Packages starting at
$1199
Fast Dropshipping and e-Commerce websites with unlimited products, blogging support and email marketing.