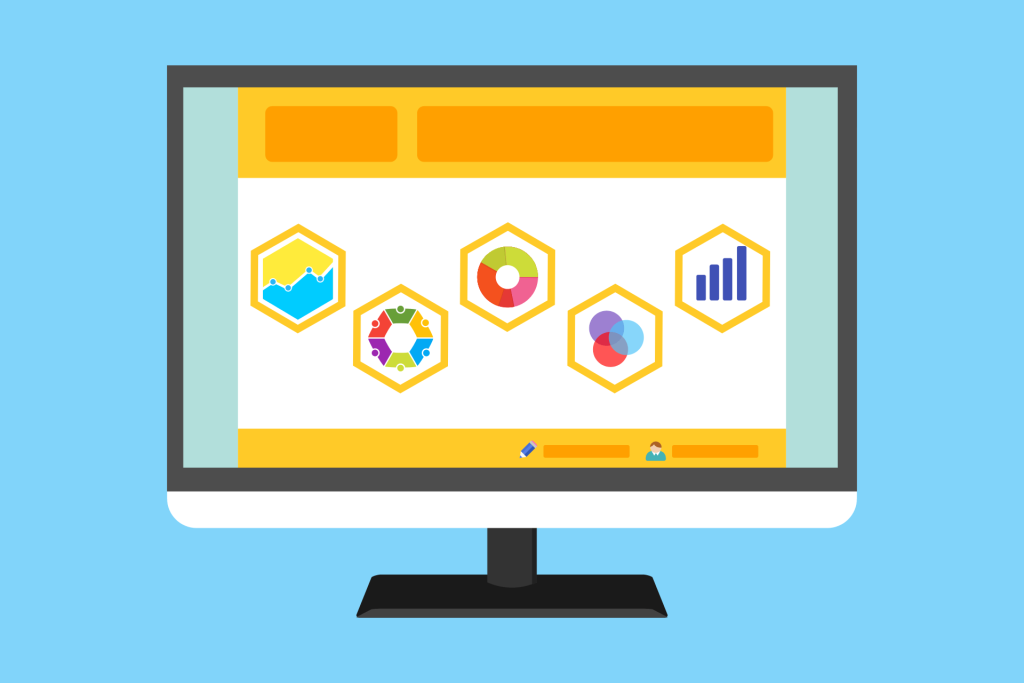 websites for Blogging
Whatever you're publishing and whoever your audience is, our blogging sites built on the WordPress platform, offer the best way to start your publishing career.
Fast Responsive Websites
Our websites are fast. Very fast. They are also responsive and work on Desktops, Tablets and Mobiles.
Grows with You
Start with a blog and grow it into a full-fledged Affiliate website or an e-Commerce store.
Discuss Your Requirements
Want to discuss your specific requirements? Send us a message using the form below to schedule a free 15-minute session.
Pricing Plans
Standard
$899 / mo
Everything to start your website
Response website
Choice of multiple designs
Full blogging setup
Google Analytics
Facebook Pixel
Contact Us Form
Keyword Research
10 Content Ideas
Royalty-free images added to standard pages
30-minute Zoom handoff session
5 Standard Pages Included (Home, Blog, Contact, About, Privacy Policy, Terms of Service)
Email marketing*
Advanced
$1299 / mo
Includes all Standard plan features plus:
1 Additional custom layout page*
1 Additional Contact Forms
Keyword Research
50 Content Ideas
1-hour Zoom handoff session
Custom
Custom designed website with add-on features:
Unlimited custom pages
Unlimited pages
Custom layout and design of the website.
Add additional features, to your website. Available are options to add E-Commerce, Subscriptions, Landing pages, Forms and more.
MORE FEATURES
Below is a partial list of all features that are part of all of our blogging website packages.
Built for Growth
Your website grows with you. Create a blog and grow it with display ads and affiliate marketing. You can also start selling your own digital or physical products.
Optimized for SEO
With a plugin for Search Engine Optimization, you have the ability to set create content that is capable of ranking high in SERP results.
Blogging
Using the latest webpage builders with blocks, create content that is not only informative but also easy on the eyes.
Analytics
Our blogging websites come pre-configured to use with Google Analytics and with Facebook Pixel.
If you provide Us with the code, we will add it for you.
Responsive
The blogging websites are all completely responsive working on all mobile devices and desktop computers.
Custom Theme
All websites come with a custom theme providing clean designs and fast response times.